PROVIDERS
---
Locum Tenens
Permanent providers, earn supplemental income while helping communities in need.
New graduates, explore new cities and different healthcare settings.
Retired providers, work as often or as little as you'd like when and where you want.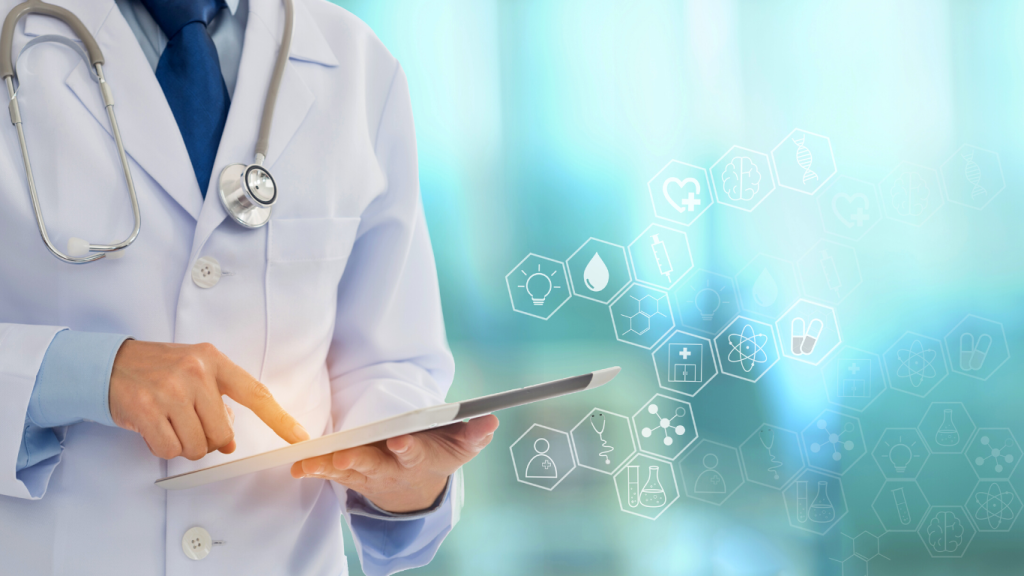 A New Dynamic
Add a whole new dynamic to your career with locum tenens. Hospitals often have temporary staffing gaps, like when a doctor goes on vacation, or they're searching for a full-time candidate. With the locum tenens solution, an experienced doctor steps in to fill that gap.
Try locum to permanent options, this is a great way to experience a new facility before deciding if it's a good permanent fit for you.
---
Did You Know?
There are more than 40,000 physicians working locum tenens.
Locum tenens physicians work in all 50 states.
92% of locum tenens physicians have held a permanent position.
81% of locum tenens doctors say locum tenens is as satisfying or more rewarding than a permanent position.
Great source of supplement core income.
Providers work locum positions between permanent jobs, while searching.
Locums are great for post-residency /fellowship providers to explore new areas of the country and gain a wealth of experience.
You control your own schedule.
---
Medical-Link North America 2022 All Rights Reserved.